We offer only the property indicated by our company
So we can guarantee their quality.
Choose a property
Estate
in Antaliya
Start a new life in the resort town of Turkey
Watch Catalog
Find the right apartment for you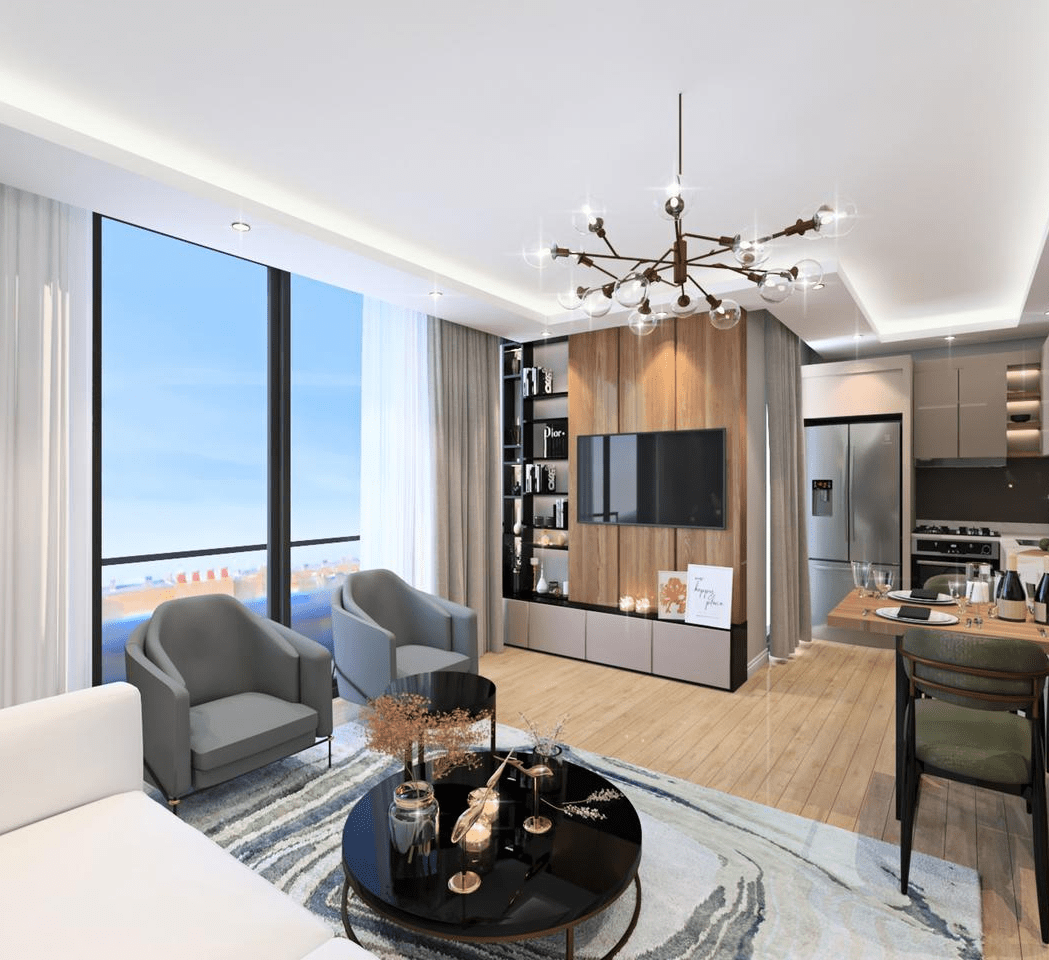 Inest Homes
The INEST HOMES company operates in the sale and rental of real estate on the coast of the Antalya region.
We work with objects of different specifics and price categories. We offer objects from a ready-made catalog on our website, as well as select objects in accordance with the wishes of the buyer. We specialize in the sale of apartments, villas, land plots. We help to get used to and settle in a new place of residence.
Our company is a team of energetic and responsible people. We are well versed in legal issues at every stage of the transaction. Having accumulated successful experience in the real estate industry for over 12 years.
Our

approach
With us you always get
Complete confidentiality
Sale of legally "clean" objects
Cooperation with reliable developers

Putting together an investment package
Why
Antalya
Mediterranean subtropical climate
Convenient registration of residence permit
Citizenship guaranteed without residence in Turkey
Affordable prices for living
Large choice of residence
Inna Danilova
CEO of Real Estate Agency INEST HOMES
Higher legal education
Experience as a lawyer 20 years
12 years of successful experience in real estate in Turkey
Client interests – the main task, which I take with the utmost responsibility and care. I have been protecting the rights of citizens and organizations for 20 years, and therefore I emphasize professionalism and comfortable execution of the transaction as important in my work, I constantly try to expand the scope of free services.
Object selection
We will contact you within 15 minutes